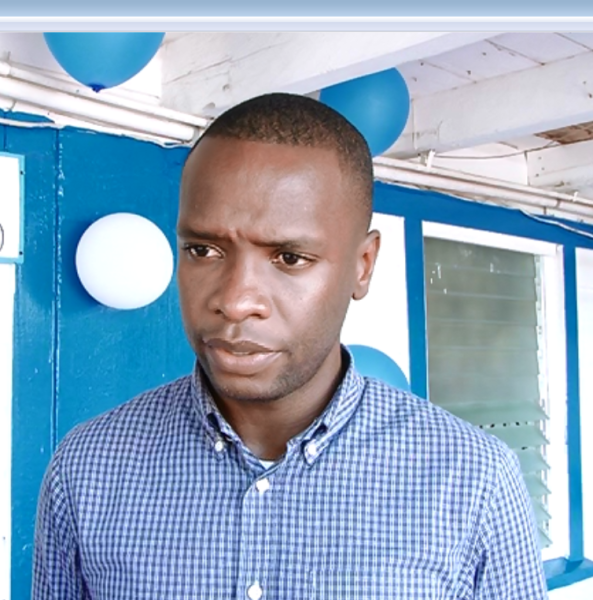 The "Green Bartica Town Plan" is moving apace with the Office of Climate change making huge contributions towards the project.
Gifford Marshall, Mayor of Bartica said that the Three Miles Secondary School is the latest beneficiary of renewable energy as the region continues its green journey. The Mayor added that this was made possible through support from the Office of Climate Change.
"Last week through the Office of Climate Change we were able to secure about US$300,000 for renewable energy at the Three Mile Secondary School and some of that money will be also used for street lighting along the Potaro road so we're making some headways, we have lots of agencies and stakeholders on board and we're grateful for that," Marshall explained.
The Mayor told the Government Information Agency (GINA) that although the entire town is not fully converted to renewable energy, the government has been doing its part to ensure that the process is beefed up. He noted that more efforts will be placed on sensitisation to better inform residents on the "green agenda."
"We're progressing nicely, we're not where we want to be at the moment but we've received some amount of funding from the government and hopefully in the next few months we will be stepping up the campaign because sensitisation is very important, we need to sensitise residents on our green agenda and green economy," Marshall explained.
Towards the end of 2016 the Bartica township had suffered from blackouts due failures of the aged generator sets. The government had subsequently promised to provide 1.7 megawatts sets in the region for improved generation.
Marshall said the region is confident that the government will soon put the right infrastructure in place for improved electricity.
"Even though it remains a troubling issue for us, we're seeing that the Bartica Power and Light is coming on stream," the Mayor stated.
The 'Green Bartica Plan' is a Government initiative that aims to create a climate-resilient economy and to establish a green pathway for the foundation of a new Guyana. It will result in reducing the overall carbon footprint in electricity, agriculture, fisheries, water, forestry, waste, manufacturing, transport, construction, tourism and other sectors.
By: Ranetta La Fleur | GINA