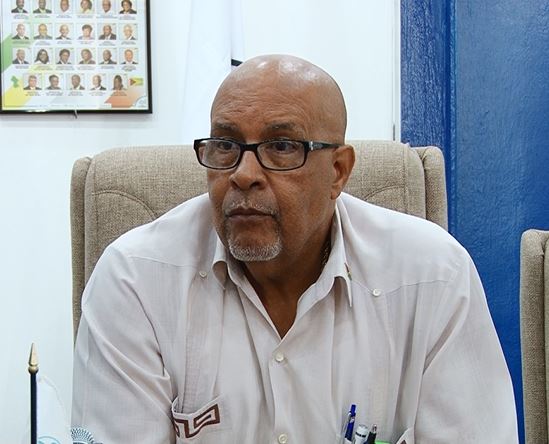 The Guyana Water Incorporated (GWI) is working aggressively to meter all communities because this is a fair approach to the utility company and customers.
According to Managing Director of GWI, Dr. Richard Van West-Charles this would bring in line consumption and the amounts some customers are being billed.
This metering process, Dr. West-Charles says will be done using a modern inclusive approach. He noted that "one of the things which I've asked the commercial people to do is to inform you, the customer when you are to be metered. I know not in all cases this is happening, this is a new approach. This is what is done in the first world but I would want to ensure that we get to best practice".
Coupled with metering exercise is the re-zoning of the country with this it is expected that there would be improved customer relations and greater transparency.
"Presently, actually what is happening is we are going to be zoning the country and contractors are going to be assigned to zones, you will know who the contractor is, you will have the contractor number so the contractor will not only be doing metering, they will have to deal with leaks; leak repairs, reconnection, disconnection, etc," West-Charles said.
The water company on Monday launched its Christmas promotion, "Connect and Collect" from GWI campaign which would among others would see the waiver of reconnection fees and other penalties owed by errant customers.
This campaign is expected to make use of various media including untraditional social media which alone is anticipated to reach some 50 thousand customers.
The "connect and collect campaign" runs from November 21 to December 23.