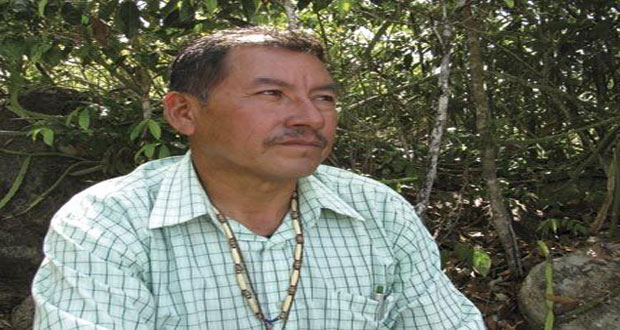 MINISTER Sydney Allicock of the Ministry of Indigenous People's Affairs has outlined some plans for the hinterland regions. He said that technical and vocational studies are to be prioritised.Minister Allicock said that while equipment is there, maintenance remains a big issue. He was referring to the equipment and machinery given to Amerindian villages to aid their development. In this vein, the Minister said training in technical areas is needed.
"We have a number of wonderful equipment: like tractors; we have solar systems; solar panel; we have buses; but then, when they are broken, we go back to ask for new ones, and here is where education comes in; here is where training comes in."
Minister Allicock said technical training centres are needed in the regions and districts where there is a very high youth population.
Training institutions to be set up in these areas would cater to the teaching of agriculture and home economics, the Minister said. These areas would be upgraded, since a major focus would be on eco-tourism or tourism in general, he disclosed.
"…all these other areas are related to tourism, we see everything relating to transportation, to get people food; so you need agriculture. People (need) to know what plants to grow, and here is where you need persons with the ability to cater, having balanced diets or understanding customers' needs," he explained.
These, too, the Minister said, would add to the social and economic upliftment of communities. In addition, emphasis would be placed on women's and children's issues, as these also play a critical role in society.
Minister Allicock said women and children play a very critical role in keeping their culture alive, which is something his Ministry would work hard to achieve.
"We believe that, more than ever, the women can make us survive, have our identity out there; but they have to be given the opportunity," he declared.
The cultural aspect of any society is also necessary, the Minster said, as it aids in producing more rounded individuals.
Going forward, Minister Allicock said that more opportunities would be made available to youths in the hinterland, so as to equip them with more skills to meet the needs of their communities. (GINA)