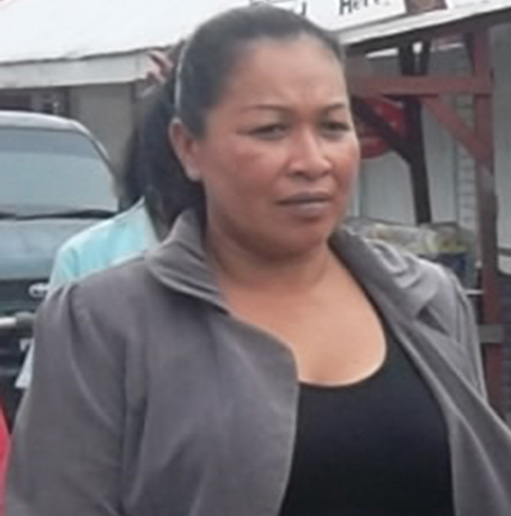 THE Regional Democratic Council (RDC) of Region Ten will be fashioning the first 'Plan of Action for Regional Development (PARD)'.According to Minister within the Ministry of Communities, Dawn Hasting-Williams, the ministry has identified the Region to lead the development and implementation of what will essentially be the map for developing and managing sustainable communities and for attracting investment, which would lead to new economic activities and job creation.
Minister Hasting-Williams told the Government Information Agency (GINA) that consultants from the ministry are at present in the Region, working with the RDC and other local leaders and stakeholders, in finalising the Region's PARD, which would be the model for the other nine regions, as they in turn work to develop their plan.
The Ministry of Communities, as part of its mandate for creating sustainable communities, along with empowering the local democratic organs, had endorsed the development of PARD by the RDCs, with support from Central Government.
Minister Hasting-Williams explained that these plans must also capture education, health and disaster risk management developmental ideas and programmes of the regions. On this foundation, she said Central Government will work hand in hand with each RDC for implementation.
Meanwhile, the RDCs capacity to develop these plans will be further built as the ministry is set to engage the regional representatives and leaders in a round-table discussion, slated for today at the Arthur Chung International Conference Centre at Liliendaal.
PARD is expected overtime to ensure that the 10 Regions are not only administrative regions, but also productive ones. It will also guarantee that the regions develop the capacity to be self-sufficient and contribute significantly to economic growth and to a good life for their residents.